Join the Word Dial Numbers Team!
We offer a generous $250 • 25% • $25 Partner Payout Program for qualified sales professionals.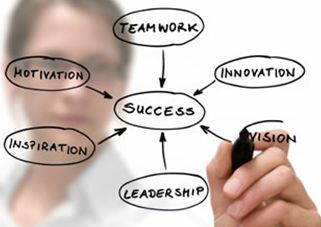 Sales Professional Partners
Are you a motivated Sales Professional? Word Dial Numbers seek candidates that are self motivated with a positive attitude that are coachable and willing to learn. You must have the ability to work independently or with a team, have strong time management skills, and be a self learner when necessary. Other skills that are necessary to succeed with Word Dial Numbers includes but are not limited to: excellent internet research skills, above average typing speed, excellent verbal/phone skills, confidence and ability (with training) to work through prospect objections. 800WordDial Marketing has some amazing numbers that are ready to license with Accountants, Appraisers, Attorneys, Banks, Dentists, Doctors, Financial Planners, Golf Businesses, Insurance Agents, Marketing & Advertising companies, Medical institutions, Mobile and Cellular companies, Mortgage professionals, Notaries, Realtors, & Title companies.
Our Partner Payout Program provides for a
$250
new client sign on bonus for every new customer you bring on board followed by a lifetime
25%
ongoing monthly residual commission. You will also receive a
$25
quarterly profit sharing bonus for every actively paying client you've brought on board. If you enjoy challenging work and have excellent communication skills, then we'd like to hear from you. Feel free to fax or email your resume and complete the Partner inquiry form below.


Vanity Number Owners
Do you own a Vanity Number? Are you not using your number? Would you like to make money with the shared use of your number in service market areas you do not use? We would love the opportunity to work with you in a win-win situation. We will promote and market your number and provide you with residual monthly income from the earnings. Contact us today!


Send Us a Referral
Just like your company depends on referrals so do we. As a valued customer and partner, please consider referring your friends or business owners that you work with that you think could benefit from using a toll free vanity number from Word Dial Numbers.
Please use the Partner Inquiry form below if you are interested in becoming a Sales Professional Partner, own a Vanity Number, or have a Referral to share with us.
---